Jobs
Live and work where oth­ers take their hol­i­days
Do you identify with our values "passion", "entrepreneurial spirit" and "confidence"? If so, then a wide range of opportunities for personal development are waiting for you, along with a modern, open company culture and attractive employment terms. In the following, you'll find information, open positions, and contact addresses.
Andermatt Swiss Alps, Mountain Food, SkiArena
The Andermatt Swiss Alps Group offers exciting positions in a variety of areas – from catering to mountain operations and golf to positions for internal services, like finance.
The Chedi Andermatt
The five-star deluxe hotel The Chedi Andermatt is a member of The Leading Hotels of the World. Here you'll find the hotel's job offers.
Radisson Blu Hotel Reussen
The elegant Radisson Blu Hotel Reussen has 244 rooms and suites and is the perfect travel destination for outdoor fans in both summer and winter. Here you'll find information about hotel's open positions.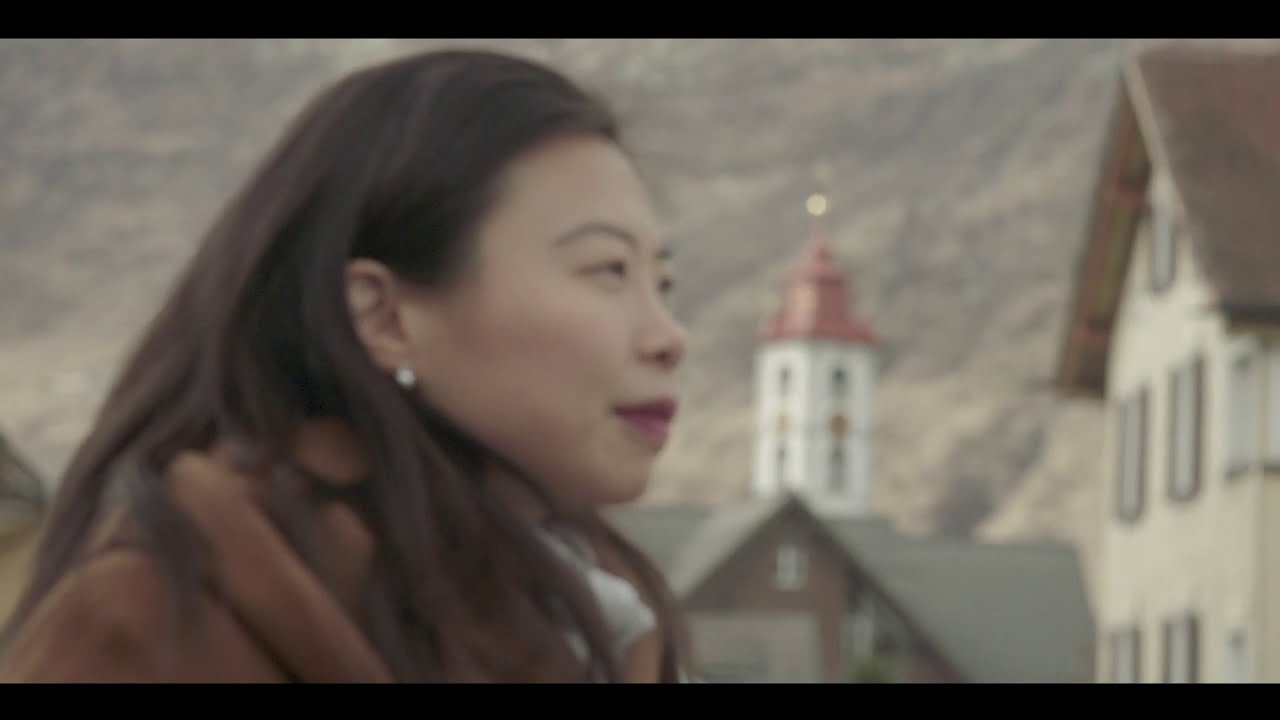 Gen­er­al ap­pli­ca­tions
Can't find the right job posting for you at the moment? Then send us a general application.
Keep up to date
Choose the right criteria for you and subscribe to our job emails for Andermatt Swiss Alps, Mountain Food and the SkiArena. We'll send you an email once a new position is posted that fits your selection.
For re­cruiters
Apply for access as a recruiter with the contact person indicated on the job posting. Please do not send us any files by email. You'll then receive your personal access credentials, which you can use to submit files for open positions on our jobs portal.
Andermatt Swiss Alps
Andermatt Swiss Alps AG, with registered office in Andermatt, plans, builds, and develops the year-round destination of Andermatt. This includes Andermatt-Sedrun Sport AG with its cableways, the catering brand Mountain Food, and the Swiss Snowsports School Andermatt, as well as an 18-hole, par-72 championship golf course and the Andermatt Concert Hall. With The Chedi Andermatt and the Radisson Blu Reussen hotels, the sports infrastructure, the wide range of events on offer, and the properties, Andermatt Swiss Alps pursues the goal of becoming the "prime Alpine destination". In doing so, it is committed to an intact environment and a sustainable future, and it will enable coming generations to have an extraordinary home. During high season, Andermatt Swiss Alps AG has more than 1'000 employees working at the locations in Altdorf, Andermatt and Sedrun.